You Can Win More Competitions!
Welcome, Competitors Companion is here to help you win more online competitions! Using our tools you can enter competitions faster and easier, with invaluable help, answers and links to hundred of free to enter competitions to win holidays, win cars and cash giveaways, join us and you'll be looking forward to more wins than ever before!
Why use Competitions Companion?
We list hundreds of free to enter online competitions.
Every day we scour the internet looking for new competitions to add.
Earn CC Coins when entering to use on some of our competitions.
Registered users can enter our 'Open the box' competition to try and win Amazon vouchers.
Registered users can play our daily bingo game to win prizes.
As a registered user you can chat with like minded compers on our forum.
Why upgrade at Competitions Companion?
Enter our own competitions, on most days you'll find a new question or competition in our section, exclusive to this website.
If the competition requires an answer we'll work it out and give it to you, saving you time.
Upgraded users can quickly enter competitions and our system will remember when you entered and mark the competition accordingly.
Upgraded users can save even more time, you'll see the answer, website and competition in each list along with links to enter or log.
We'll give you your own email address you can use when entering competitions to avoid your own email getting spam.
Members can open our box competiton more often, and have a chance at winning double coins.
Upgraded users earn more CC Coins while using our site.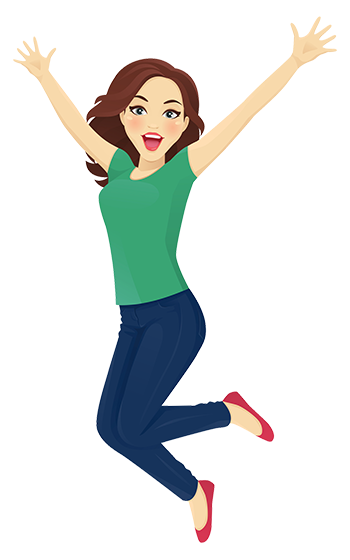 Pricing.
For less than 2 pence per day you can access all upgraded features, that's probably less than you lose down the back of the sofa!
At £10 for one year, or £20 for three years, Competitors Companion offers unbeatable value, why wait? Join today and start winning!