Our competitions > Enter our October Where in the World contest and win £30 ! - Friday's question
Enter our October Where in the World contest and win £30 ! - Friday's question
Closes on 25th of November 2022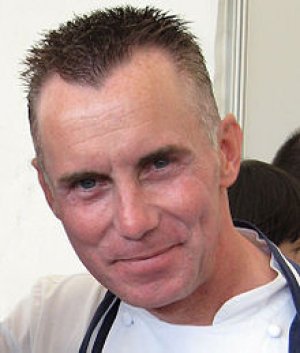 You could win a £30 cash prize in our November Where in the World contest.

We will be asking you to name different locations in the world each day between now and 30th November.

We provide a picture clue which might be cryptic in addition to the written clues.

At the end of each day's contest we will pick the winner from all correct answers received and so the winner is not necessarily the first entrant with the answer. The overall winner of the £30 cash prize at the end of the competition will be the person who has the most individual wins and in the event of a tie a draw will be held to determine the winner of the £30 cash prize.

We will give you regular updates of the daily contest winners so you can see who is leading the competition.

To enter this contest you need to have paid for the upgraded service of Competitors Companion.

Only one entry per day is allowed, otherwise your entry will not count.

November standings

Tony Hale was first out of the hat with Wednesday's answer of Loftus. Chris Cooper, Warren Green and Maureen Williams are our current joint leaders with two wins. Elaine Hardy, Sally Crawley, Raymond Gilroy, Diane Walshe, Ena Dutton, Wendy Morgan, TJ Auld, Deborah Hennighan, Sean Jones, Deborah Gilbody, Jonathan Moakes, Geoffrey Hooley, Alan Elson, Paul Strange, Paula Hicks, Tony Hale and Pam Carroll have one win.



October contest winner

Paula Hicks was the overall winner of the October contest.



Best of luck...




Question:
This town, which has a connection with the picture, has a well known Roman Road passing through it. In 1929 a disaster involving firefighting struck the town resulting in the loss of 15 lives. One of the town's football club's lifelong fans and a former club director was a TV presenter who covered nine World Cups during his career. What is the name of the town ?
Please login to enter this competition.
Competitors Companion standard terms apply.